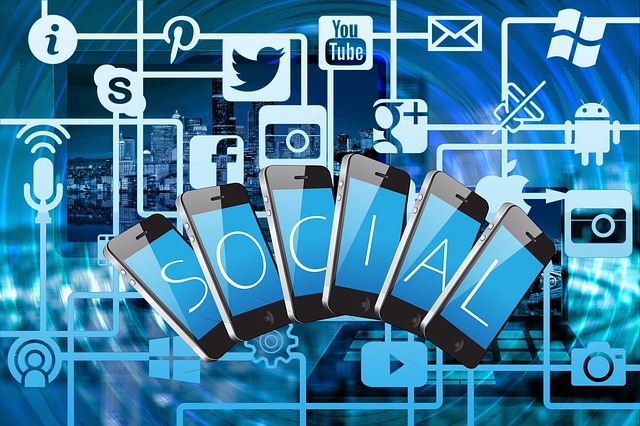 As you may have noticed, fastCHEX has developed an online social media presence this year. We now have Twitter, Instagram, and Facebook accounts and enjoy being on all three platforms! We're learning as we go as this is a new endeavor for our business, but we're finding social media to be a great way to interact, especially locally.
With these accounts, we are opened up to a world of connection and possibilities. These apps can be intimidating at first due to the shear amount of users and content, but learning how to use it to our advantage has put our business in a place where we can now interact with many local businesses and media outlets! Never before has it been so easy to have a chat with local news personalities or other local businesses! These platforms are all an open forum and a world of endless outcomes, which is exciting!
FastCHEX has become very active on social media and now we regularly interact with our clients and other local Columbus businesses on these platforms. It's a great marketing tool in the sense of reaching new, potential clients, but also a great way to stay up to date with our current clients as well! We love seeing our clients posting pictures of their events and interacting with other users as well! It promotes a great sense of community, and there's just something about Columbus that makes it a great place to be and interact. So many local Columbus businesses are on these platforms and love to interact with us!
The community aspect of these apps is also a great way to get word out about our services to other local businesses! It allows us to interact with potential clients and develop a relationship with them without even providing them with a service, and allows them to see the personality of our business and our ability to connect.
Social media for FastCHEX is a great time and we thoroughly enjoy interacting with local people and other local businesses!  These accounts are also used as a great marketing tool for our business and have allowed us to get the FastCHEX name out there into the local Columbus social media scene. We enjoy these apps and look forward to interacting with your business online soon!
Follow us:
Facebook: @FaschexOH
Instagram: @fastchex
Twitter: @fastchex